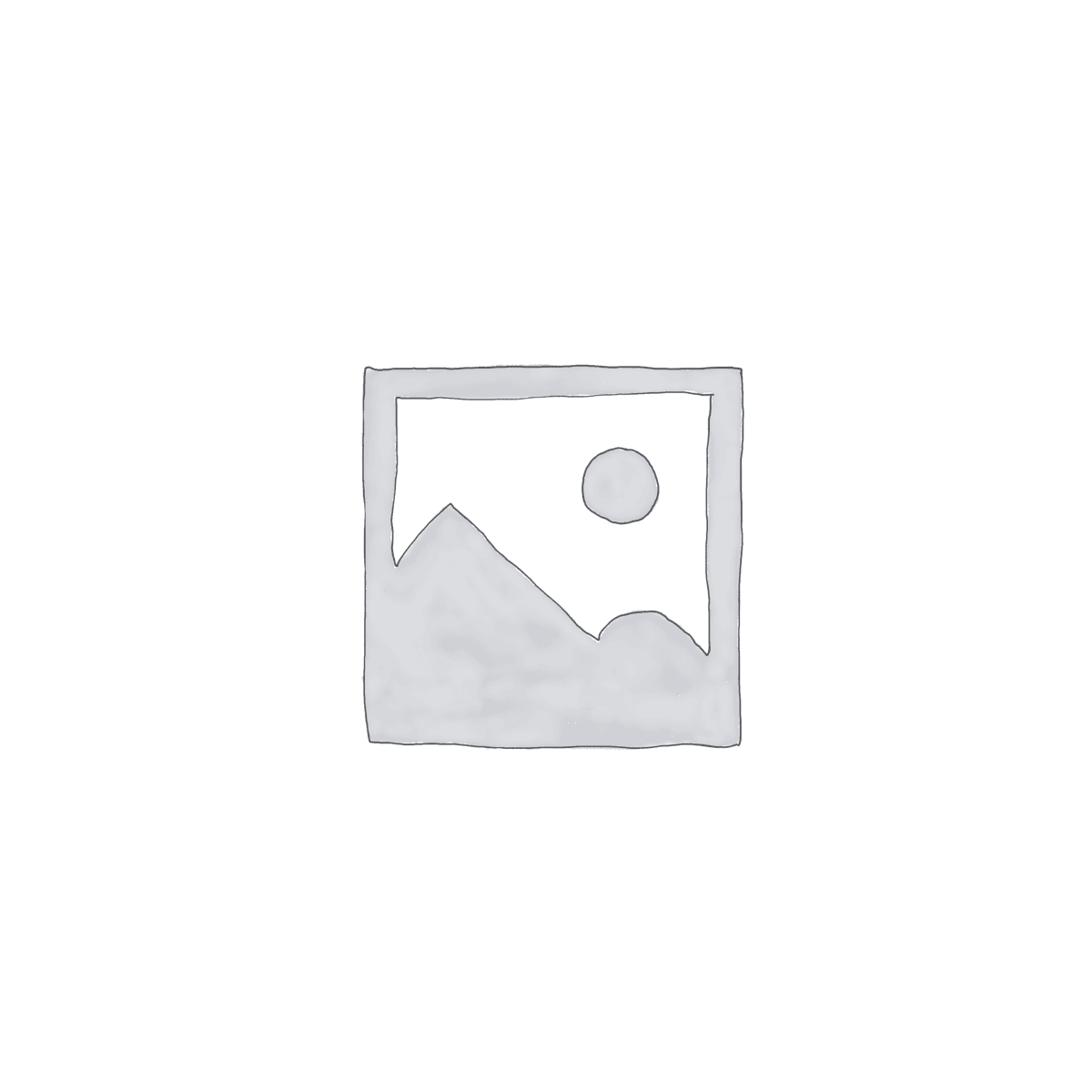 Potentilla – Monarchs Velvet 2 litres
We've got 4 different Potentillas in stock: Tonguei, Monarch's Velvet, Ron Mcbeath and Miss Willmott.
Monarchs Velvet is smaller than Miss Willmott, and a little slower to reach its flowering height of 30 inches growing into a very neat clump.  The leaves are small and dark green, the flowers are fabulous being very dark blood red continuing to bloom for a long period from late spring into late summer. Hardy and reliable. Hardy and reliable, but more compact.
Please note: online orders need to be collected from our nursery in Whitstable. Please contact us if you would like a quote for delivery.