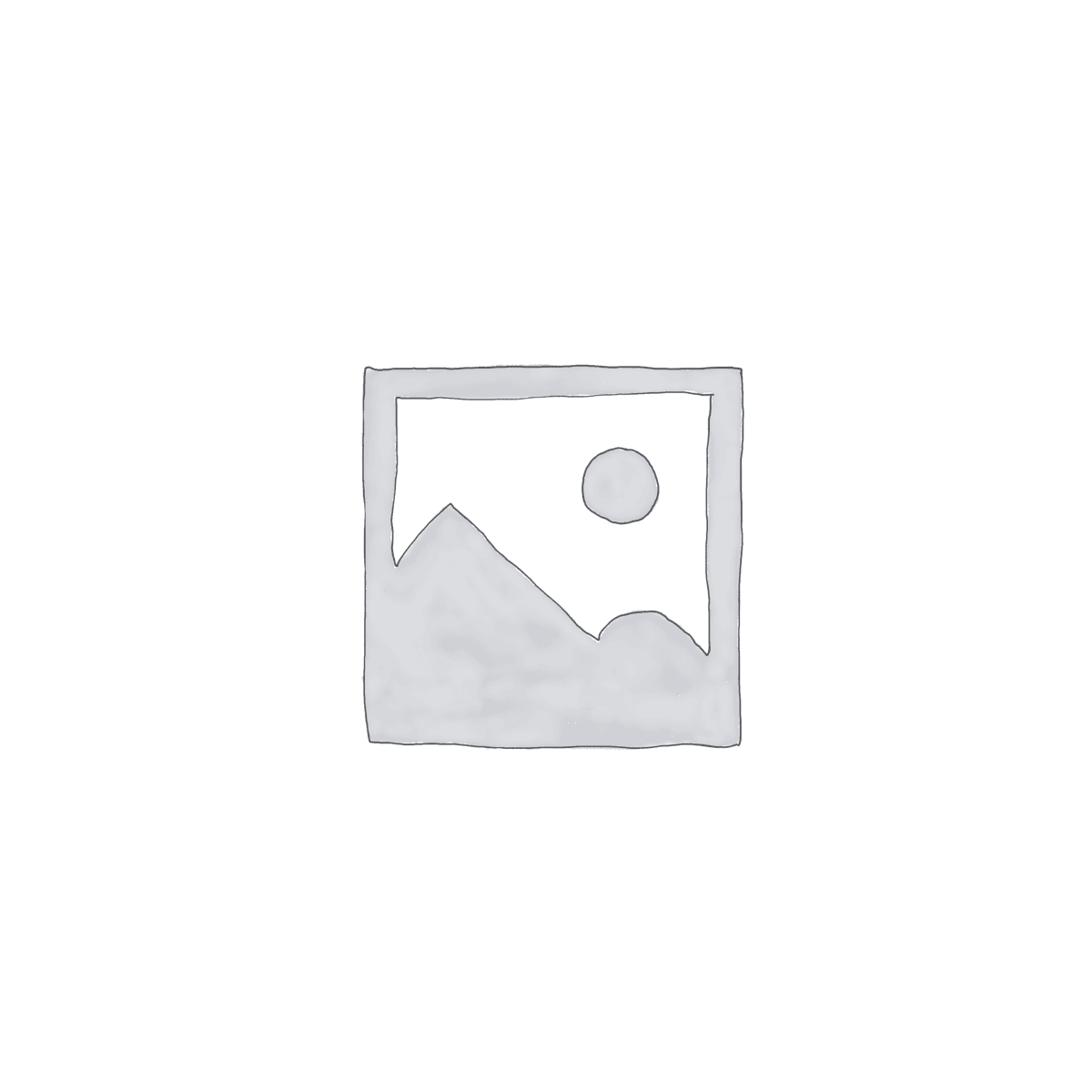 Stiffly upright erect stems are topped with clusters of fairly large dark red flowers. The stems carry long, mid green leaves and form a handsome upright clump. Essential autumn colour.
Full sun, deciduous, clump forming.
Deadhead to prolong flowering.
Sow on the surface of a good free draining, damp seed compost. Cover with a very fine sprinkling of compost.
Propagation best by cuttings.
Place in a propagator or seal container inside a polythene bag until after germination which usually takes 14 to 21 days at 18°C (64°F) but may be erratic, we have failed so far to germinate this.
Please note: online orders need to be collected from our nursery in Whitstable. Please contact us if you would like a quote for delivery.