Both of our bespoke, commissioned bug houses are in situ now and I am so delighted with them! They were made by a very successful Whitstable artist Ric W. Horner – a skilled craftsman who feels strongly about the loss of pollinators and wants to help raise awareness; this is how he is best able to. These show-stopping insect hotels are a real highlight of a visit here to Enchanted Gardens and Ric will make up designs for anyone who loves them, to suit you and your garden in whatever shape you would like; depending on which insects you would like to help. In fact he is now planning on collaborating with another artist to integrate amazing crystal sculptures, as well as solar lights, into these wonderful wildlife habitats that will attract and support bees, butterflies and moths…
🦋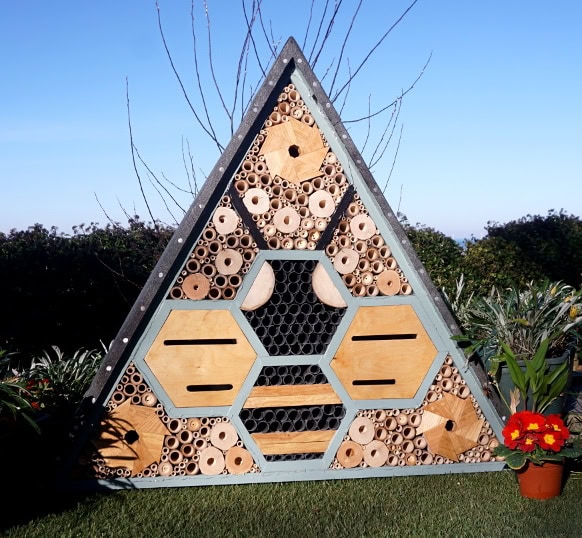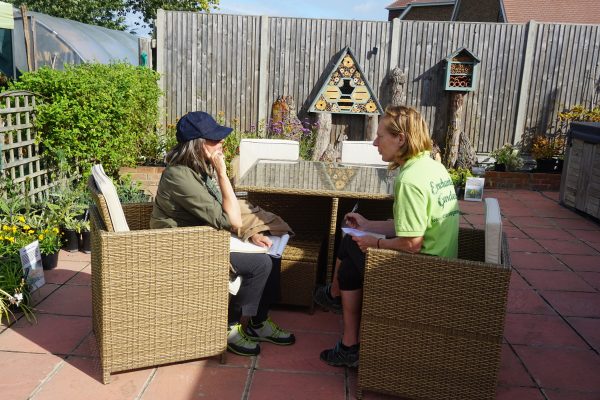 Moths are valuable pollinators that play an important role in the garden ecosystem, so it's vital that we make homes for them and feed them! Not all moths drink nectar, but those that do are likely to visit the same flowers you plant for butterflies. However, a good range of night-scented flowers will also help lure them in during the evening.
Bees pollinate flowers, plants and crops that support other species, including humans. Without bees, our economy and the future wellbeing of our children and grandchildren would be at risk. So the best thing you can do this year is to Start a Garden – Grow Food for Pollinators and add a Bug Hotel! Just place a wide range of pollinator-friendly plants around it that you know bees like best. https://www.enchantedgardenskent.co.uk/plants. This will create a wonderful eco-system that will feed your neighbourhood insect population so they won't go hungry.
______________________________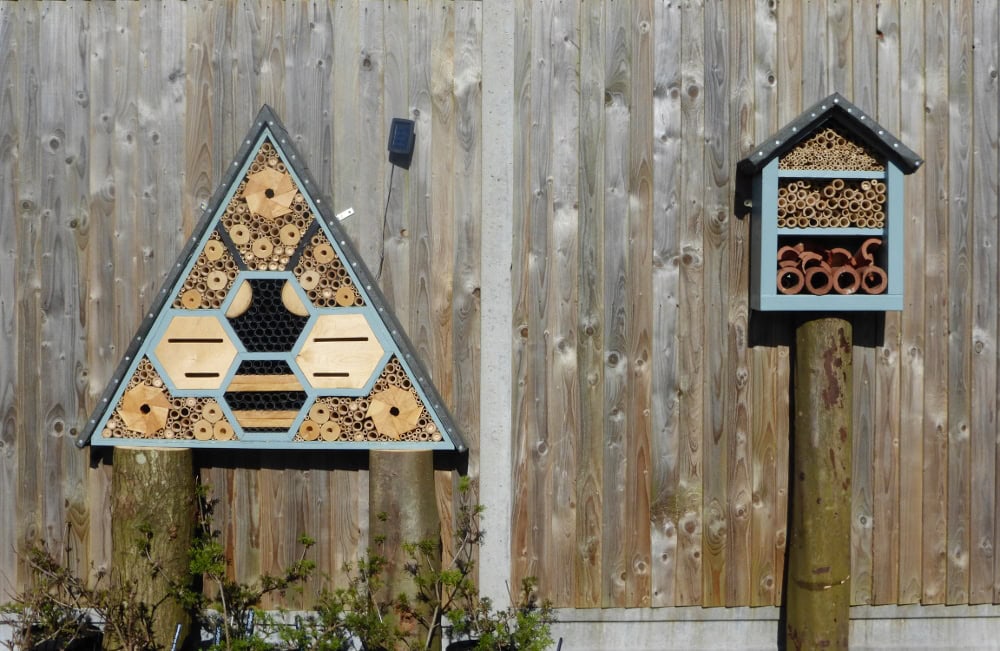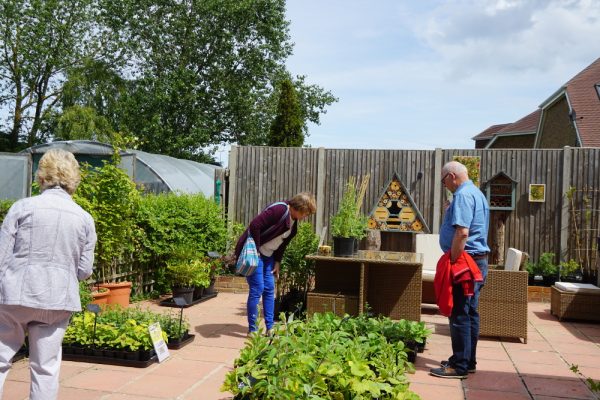 1. Limit the amount of hard landscaping and increase the area given to plants
2. It's very helpful to delay cutting back old plants until the spring, rather than doing it in the autumn, and just generally be less tidy.
3. Moths and their caterpillars need fallen leaves, old stems and other plant debris, they also feed on the native plants we consider weeds and long grasses.
4. Let parts of your garden grow wild and plant pollinator-friendly flowers around your bug hotel!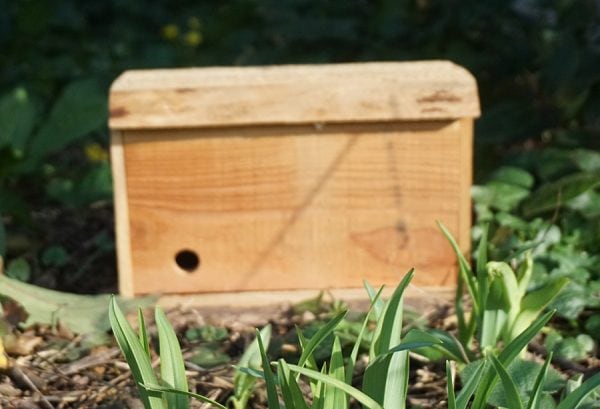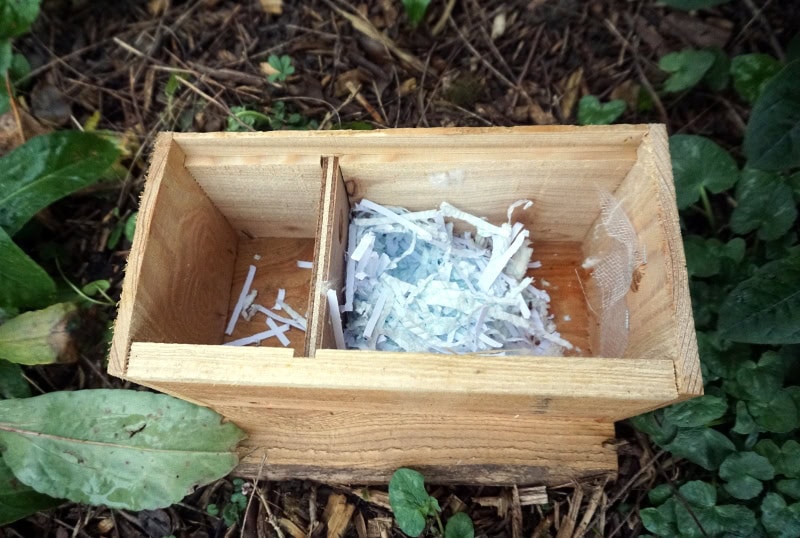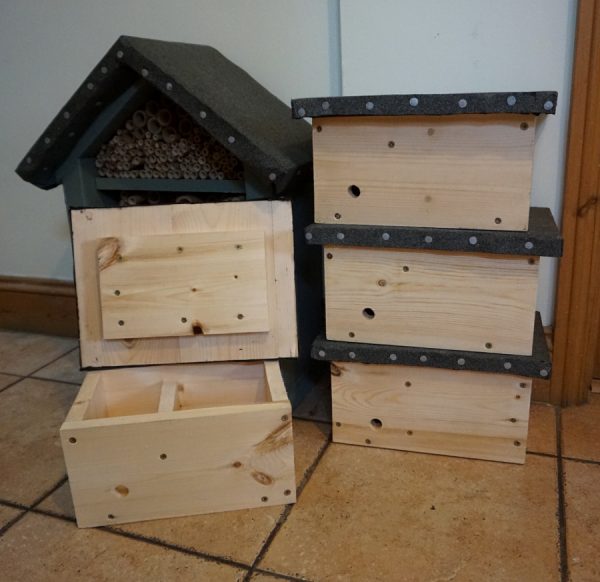 Bumblebees don't sting and are desperate for a habitat. They are in decline and really need our help.
To reserve your own bespoke bee, or butterfly house contact our office at tel. 01227 266070,
or email: donna@enchantedgardenskent.co.uk
The box with the bedding to the left is a nest for Queen Bumblebees and the best nesting material is shredded paper, or hamster bedding material. 
These ladies emerge from their winter rest in early March looking immediately for a nest to start laying eggs, which will all be male and (sorry guys) are simply the workforce.
At the end of the year, all males die and new Queens will leave the nest for the winter to emerge next springtime to start more colonies.
Isn't mother nature clever?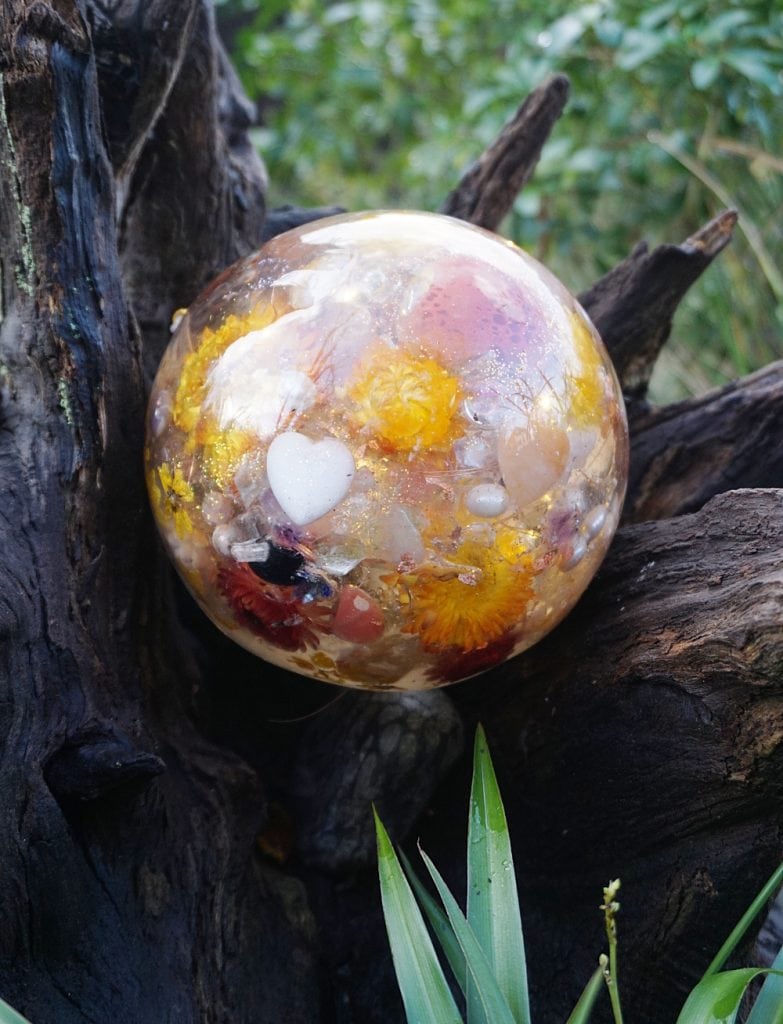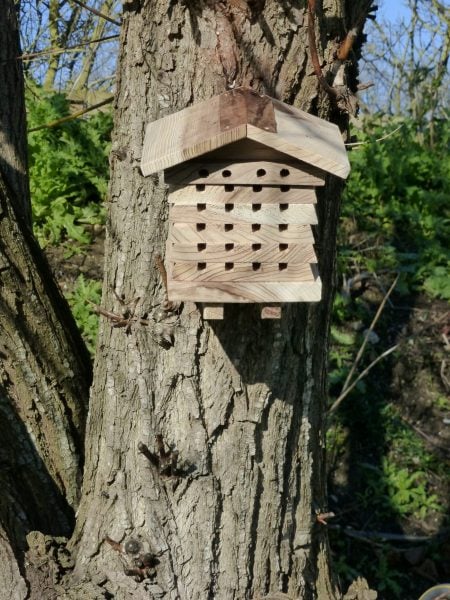 For larger pieces contact Ric directly at enquiries@richorner.com
Posted in
BBC Gardeners World
,
BBC Springwatch
,
Bee Boxes
,
Bespoke bee & butterfly house
,
best plants for butterflies
,
Biodiversity
,
Bug Hotels
,
Buglife
,
Butterfly Houses
,
Climate Change
,
Conservation
,
Ecology
,
Ecosystem
,
Ecowarrior
,
Entomology
,
Environmental
,
environmental health care pack
,
Feed the Pollinators
,
Fragile World
,
GrowBeeFood!
,
Insects
,
Invertebrates
,
Iwill4nature
,
Kent Butterlies
,
Kent Moths
,
Kent Wildlife
,
Kentbutterflies
,
Lepidoptera
,
National Trust
,
Nature
,
Nature Conservation
,
offset your carbon foot print
,
Planting for Pollinators
,
Pollinator Habitats
,
Pollinator Protection
,
Provide nest sites for bees and butterflies
,
Save Moths
,
Save the Bees and Butterflies
,
Start a Garden!
,
Wildlife Habitat